With the long Memorial Day weekend, it was all too easy to overlook the news of actor Dennis Hopper passing away.
Hopper had been diagnosed with prostrate cancer last fall, and from what I've read, had been in declining health for the last couple of months. At the age of 74, Hopper definitely left his mark on Hollywood, and pop culture.
He has one of the most spectacular resumes of any actor, one that future actors should strive for. He battled through drug addictions. Staged a suicide attempt. And when not acting, or directing, was a solid photographer, sculptor, and painter.
He began acting in 1954. A year later he landed a role in James Dean's legendary "Rebel Without A Cause". Throughout the 50′s and 60′s he popped up in classic TV shows like "The Twilight Zone", "Gunsmoke" and "Bonanza". He shared the screen with John Wayne in True Grit, Paul Newman in Cool Hand Luke (which is seriously one of the coolest movies ever) and Clint Eastwood in Hang Em' High.
With 1969′s Easy Rider, which he also directed and wrote, Hopper changed the landscape of movies.
If you don't know anything about Easy Rider, than quit reading this, and whatever else you're doing, and go rent it.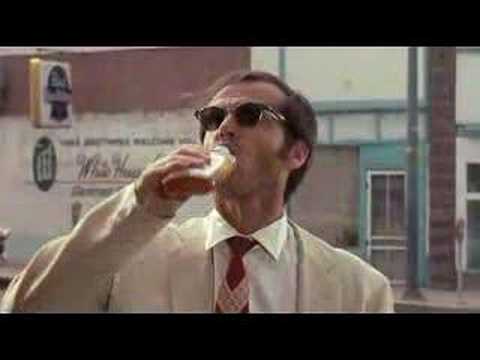 Hopper spent the bulk of the 70′s doing movies I can't recall.
He reappeared in a huge way in 1979 with the part of a whacked out photojournalist in the most psychotic war movie ever, Apocalypse Now.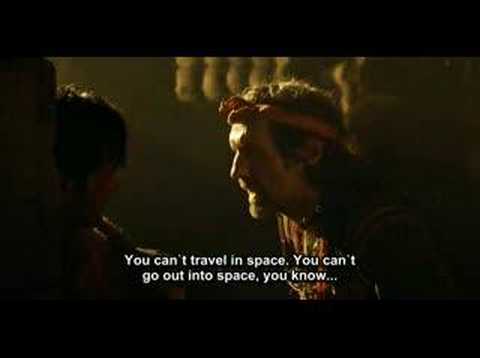 1986 was a significant year in Hopper's career, since he starred in three of his most memorable roles. There was Feck from River's Edge, Frank Booth in Blue Velvet and Shooter in Hoosiers, which he got nominated for an Oscar.
He managed to select some prime roles in the 90′s. These included Clifford Worley in the Tarantino penned True Romance in 1993. Howard Payne in 1994′s Speed, which by the way, is one one of the greatest villains in cinematic history. As well as some more artistic film roles, Basquiat (1996) and Jesus' Son (1999).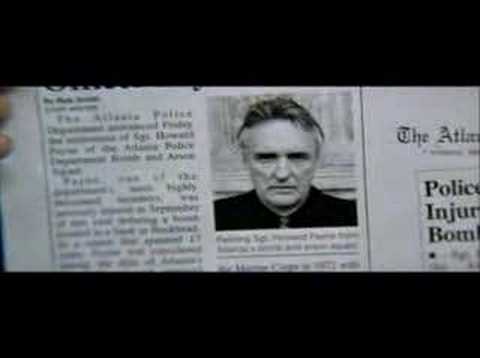 His characters in the aforementioned flicks were so tremendous, that many forgave him from doing Super Mario Bros. and Waterworld.
While he may not have starred in those legendary movies that he once had, Hopper still kept busy in the 21st century.
There was Knockaround Guys in 2001 and George A. Romero's Land of the Dead in 2005.
But, he found his niche in television. He had cameo's in "Las Vegas" and "Entourage", but most notably the series adaptation of "Crash".
Dennis Hopper was one of a kind. Without him, movies just got a little more lamer.
Albert Costill
Just a typical guy that wants an ice-cold PBR with some pizza and wings to go with football on a Sunday. Since venturing into the blogosphere many years ago to discuss his favorite tunes, Al has now moved onto publications by Alpha Brand Media such as AMOG and SoJones to blab about anything and everything else that matters.
Latest posts by Albert Costill (see all)