If you happen to be walking past a newsstand, or pursuing the net, you may have noticed that Esquire has crowned Mila Kunis the Sexiest Woman Alive for 2012.
The 29-year old actress, who moved to the States from the Ukraine when she was seven, has been become one of Hollywood's most beautiful and popular actresses over the years. Since moving on from That 70′s Show, she has shown that she has comedic chops (Forgetting Sarah Marshall, Ted), can be a bad-ass (The Book of Eli) and is incredibly sexy (Black Swan). Fans will get to see her star alongside James Franco in Disney's prequel to The Wizard of Oz, Oz: The Great and Powerful.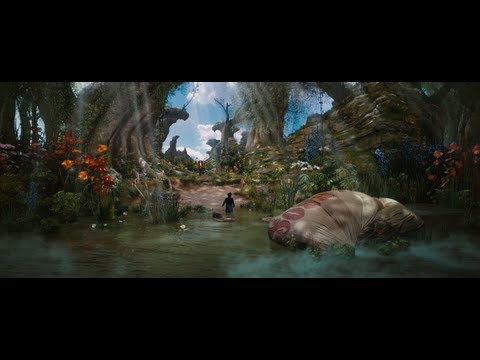 Before that, however, there are pictures to be seen. And, of course, a promo video.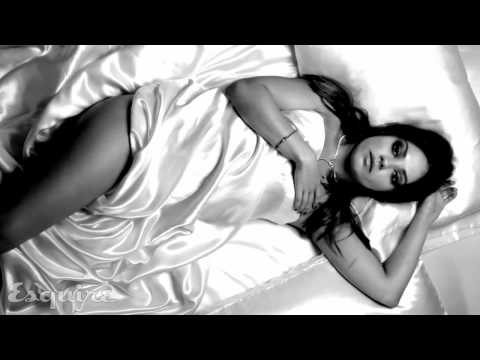 After checking out the pics and video from Esquire, we're totally not going to argue with the magazine on this one. While she's done some sexy spreads in the past, it seems that her confidence and sexiness increase with every spread she does. And, by the way, excellent choice in using Gary Clark, Jr.'s "Bright Lights".
Mila now joins the likes of actresses Angelina Jolie, Jessica Biel, Scarlett Johansson and Kate Beckinsale, as well as, Minka Kelly and Rhianna as Esquire's Sexiest Woman Alive. Pretty solid company if you ask us, but do you agree? Is Mila Kunis the sexiest woman alive?
Image Source: fanpop.com
Albert Costill
Just a typical guy that wants an ice-cold PBR with some pizza and wings to go with football on a Sunday. Since venturing into the blogosphere many years ago to discuss his favorite tunes, Al has now moved onto publications by Alpha Brand Media such as AMOG and SoJones to blab about anything and everything else that matters.
Latest posts by Albert Costill (see all)