Christopher Nolan's version of Batman comes to an end when the highly anticipated The Dark Knight Rises hits theaters on July 20. In honor of the conclusion of perhaps Batman's most critical and financial success here's a great info-graphic of the changes that the Dark Knight has gone through since Bob Kane unveiled Bruce Wayne and company in 1939.
But, that's just the tip of the iceberg, because we're really excited for TDKR.
Here's 5 Batman Comic Book Stories to Prepare You for 'The Dark Knight Rises' from the good folks over at Screen Rant. And, here's a trip down memory lane from Batman on the small and big screens.
Batman (1966)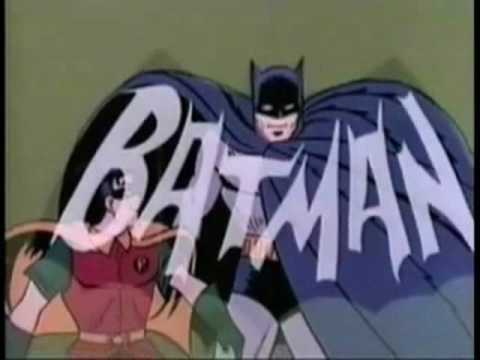 Batman (1989)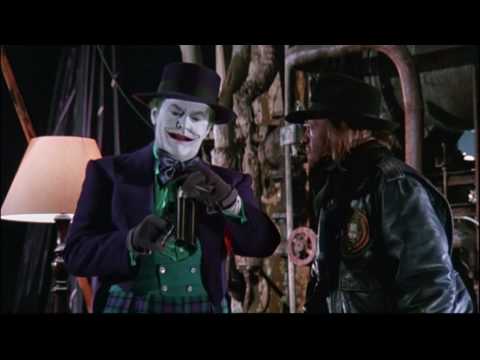 Batman Returns (1992)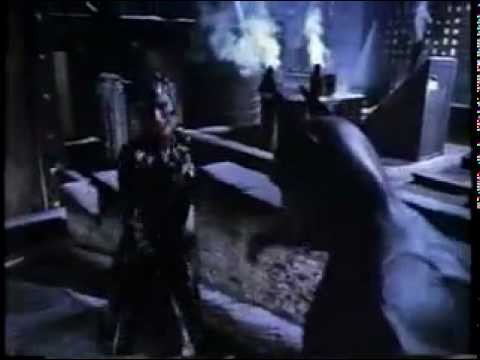 Batman: The Animated Series (1992)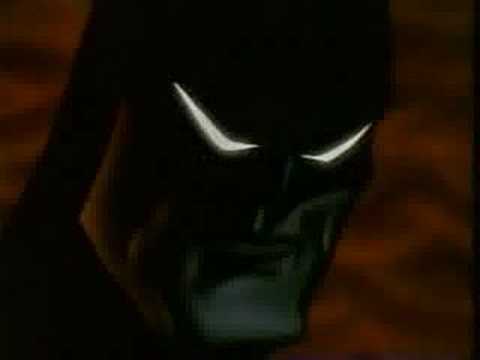 Batman Forever (1995)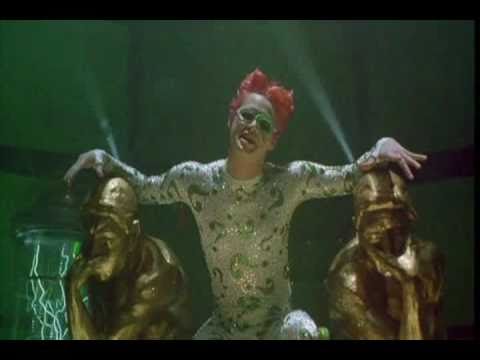 Batman & Robin (1997)

Batman Begins (2005)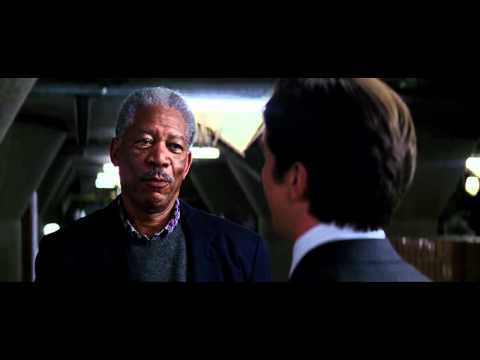 The Dark Knight (2008)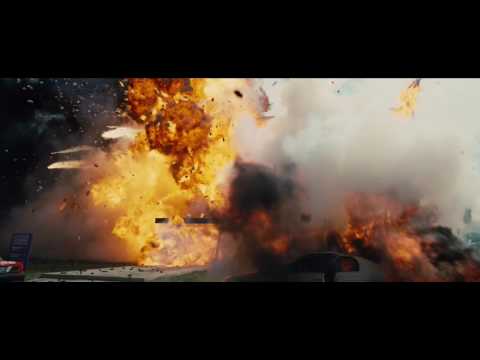 The Dark Knight Rises (2012)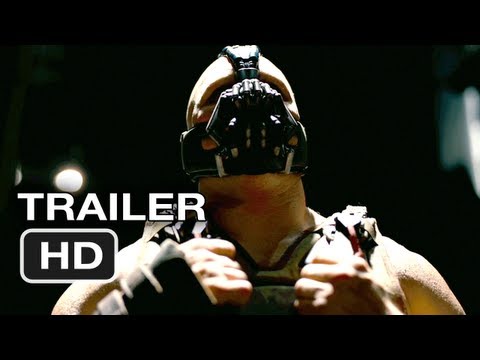 Albert Costill
Just a typical guy that wants an ice-cold PBR with some pizza and wings to go with football on a Sunday. Since venturing into the blogosphere many years ago to discuss his favorite tunes, Al has now moved onto publications by Alpha Brand Media such as AMOG and SoJones to blab about anything and everything else that matters.
Latest posts by Albert Costill (see all)